Careers
We've had a blast building Cut the Rope and Om Nom into a global entertainment brand and we can't wait to see what the future holds as we work on new titles and partnerships. We're looking for smart, creative, passionate people to join us as we unlock our next level of success.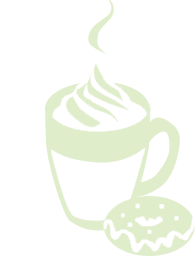 If you're interested in job opportunities in marketing, business development please submit you CV at job@zeptolab.com
If you are seeking employment in R&D, you will be redirected to www.zeptoteam.ru which is located in Russia.