Company
ZeptoLab is a global gaming company dedicated to the science of fun. Redefining gaming with unique gameplay, we've released the following games to date: Pudding Monsters, Cut the Rope, Cut the Rope: Experiments and Cut the Rope: Time Travel. However, our key project now is Cut the Rope 2 – our completely reimagined version of Cut the Rope concept with new levels, new characters and new gameplay mechanics, initially released for iOS in December, 2013. Our team continues to create new levels for these games while developing new titles for millions of fans around the world.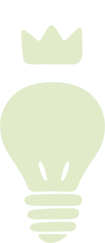 Cut the Rope has been an instant success since its debut in October, 2010. The game remains a top app throughout mobile markets, browsers and desktops, and has been downloaded more than 600 million times to date. In addition to games we have released Cut the Rope comics and given Om Nom his very own animation series "Om Nom Stories". We've also recently extended the Cut the Rope franchise with toys, board games, apparel, accessories and other branded merchandise.
Fun Facts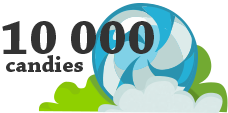 Zepto is a math prefix meaning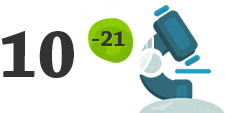 and is symbolic of our team's attention to detail and unique company culture.