Company
ZeptoLab is a global company that creates FUN games filled with INNOVATION and polished with its signature QUALITY. After the success of Cut the Rope series, which has more than 1 BLN downloads and is now a part of the ZeptoLab Green, the company released C.A.T.S.: Crash Arena Turbo Stars, King of Thieves and Bullet Echo, massive multiplayer mobile titles with more than 500 MLN combined downloads so far. ZeptoLab games can be enjoyed on iOS and Android, as well as some other mobile platforms.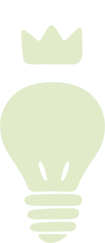 And there's more to come! ZeptoLab is an ambitious and growing global entertainment brand: we're constantly working on new games and aim to expand them beyond smartphone screens. With the help of our partners, we develop toys, clothes and other cool stuff. "Om Nom Stories" cartoon series has exceeded 3 billion views on YouTube and in-game player, and the seasons keep coming! Our mission is to bring fun to every corner of the world, and we're just getting started.
Fun Facts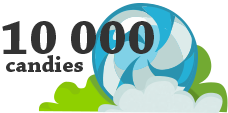 Zepto is a math prefix meaning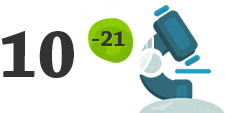 and is symbolic of our team's attention to detail and unique company culture.